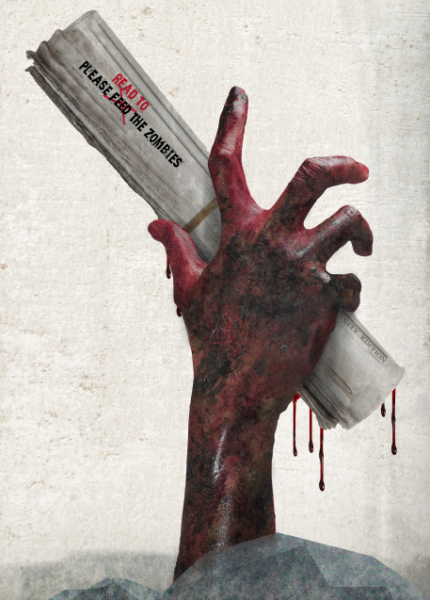 There is no doubt the past decade or so has been a little tumultuous for publishers. The rapid proliferation of technology and devices has blazed what seems to be an unstoppable trail for digital media in marketing communications and advertising. With constant news of publishers' plunging stock prices, layoffs and closings, many are quick to announce that we're surely witnessing the death of print.
All that being said, I'm not quite ready to admit that all nails have been driven into this coffin. Call me old fashioned, but I feel that print will weather the storm brought on by digital, just like radio did with the introduction of the magical picture box that we call television.
One shift that I've noticed that I find particularly exciting is that marketers and publishers are looking to differentiate by producing a premium product. Imagine magazines and mailers evolving to something beautiful and tactile that feels less like bird cage liner and more like a coffee table book purchased at a local art gallery. One example of this is a clothing catalog that I just received in the mail a few weeks ago. Gone are the flimsy pages of cheap rag paper and pricing info on their products. Instead, I'm treated with a perfect bound book made of heavyweight paper featuring stories that embody the company's brand. No pricing info can be found. That's not the purpose of this book. This book was made to infiltrate homes and stay there as long as possible, gently nudging me to a website with full product details and pricing.

Print is still a medium that garners trust and helps establish brands with its audience. There seems to be an understanding that printed materials are more involved and costly. In a consumer's eye, that means that the content feels more credible. In the digital world, anyone and everyone can have a voice.  This oversaturation of digital noise makes print an ideal partner to communicate a brand's position to your audience.
Whether or not you believe the industry will continue on for the next 500 years, as marketers, our ultimate goal is to connect with our audience. We have to determine where they are and how to engage with them. If print is part of that mix, and it gels with your communication goals, then print away.