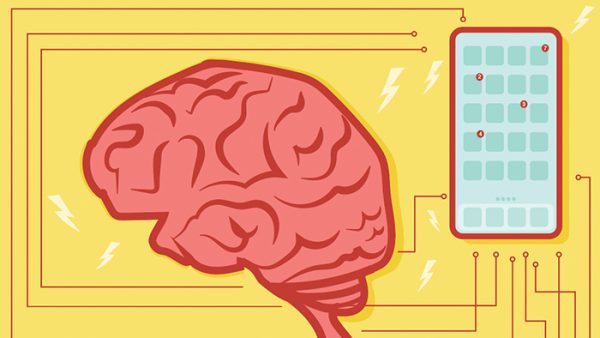 Now that our survey has given us some insight into how and why women shop, let me introduce you to my friend Debbie.
Debbie lives in Denver and calls her iPhone her second brain. She signs up for alerts to watch for things she wants or needs. She's never used paper coupons and she didn't sign up for loyalty cards because she found it a hassle to keep track of that stuff. But with her smartphone, it's easy.
Now, at 54, she is a digital master shopper. She uses her phone to do her research (before and during shopping) and she routinely loads and deletes apps based on her purchases. She does some e-commerce but prefers the physical shopping experience of walking the aisles and touching the items. Plus, she and friends make shopping a routine Saturday social outing.
I ran into Debbie and a friend at Michaels Arts & Crafts Supply Store recently. That day, she was buying more than $50 worth of picture frames for $13. She had a competitor's ad loaded on her phone, plus the Michaels app and a coupon. She laughed when I told her I was impressed and told me that she's saved enough last year to justify her upcoming vacation in Aruba. To her, it's become a challenge she loves to tackle.
So what can we learn from Debbie? How about these five simple tips to maximize your sales to customers like Debbie.
Make sure your website is mobile/SEO friendly and well-indexed by search engines, because the first place people go while shopping your site is to the search function.
Make sure your website is optimized for mobile load times.
Make sure you have reviews and recommendations for your products/services.
Make sure promo codes or coupons are easy to find.
Make sure your contact info is accurate and easy to find.
Warning: Don't use non-standard formatting on phone numbers. Recently, a contractor lost my business because he listed his phone number as 303: 555-1212 and the smartphone couldn't activate that number because it deleted the area code.