How smart technology could be a beneficial part of your marketing plan.
If you're thinking about adding smart technology to your advertising media roster, but you aren't sure where to begin, let's start with the technologies that are already widely talked about and used by consumers – virtual reality headsets and smartwatches.
Virtual Reality Headsets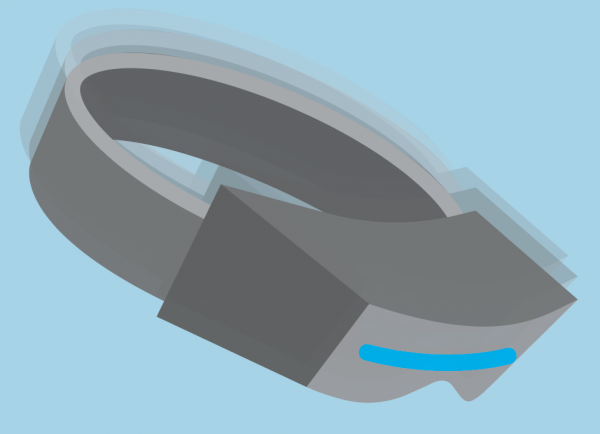 If you think virtual reality is only for gamers, you are mistaken. Applications for experiential marketing opportunities can provide unique and exciting ways for you to engage with your customers. Large brands such as Ford and the New York Times are taking advantage of virtual reality. AT&T tapped into this with their "It Can Wait" campaign to address smartphone usage while driving. Bozell used that same virtual reality tool for further awareness at the local level with Knowles Law Firm. A distracted driving message was shared with nearly 8,000 people locally, enabling personalized outreach in the community and attracting thousands of engaged participants.

Smartwatches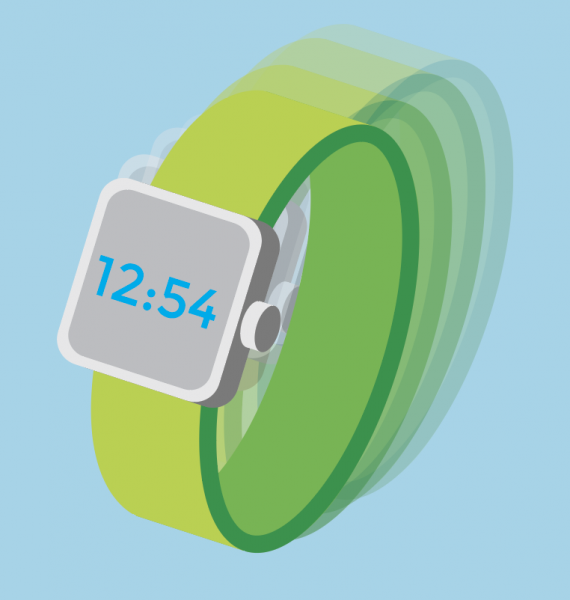 Next to fitness trackers, smartwatches are the most purchased wearable. They have a fitness component as the main draw, but because of their ability to collect massive amounts of data and mobile functionalities, the options for tapping into them from a marketing perspective go beyond fitness.
By design, smartwatches exist to collect quantitative data without consumers doing anything but going about their normal lives. You could have access to data about sleep habits, activity levels, heart rate and more. By studying this data, marketers can take advantage of perfectly timed push notifications such as a discount on running shoes after the consumer completes a long run or a deal on coffee after a poor night of sleep.
Of course, this level of data collection comes with privacy concerns. The best way to alleviate these concerns is by having consumers opt-in. That way, they have control over what types of data they are sharing. Also, emphasize that the data is anonymous and will not be sold to third parties. Privacy isn't the only pitfall. While smartwatches can be a great way to reach your audience, you only have a bite-size screen on which to convey your message. Keep in mind that it's not just about running an ad. It's about adding value through information and utility. Maybe consider making your brand a sponsor of a publisher who shares content that the consumer finds appealing – like daily fitness tips. And you can always try and lead people back to their smartphones if you want them to do more or read more content.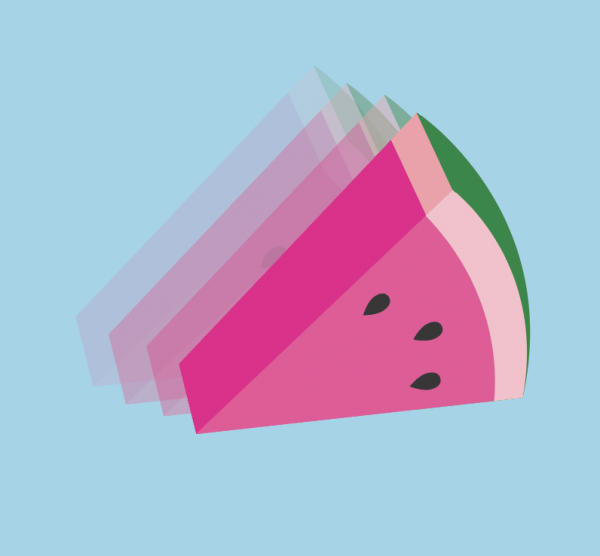 Though there are plenty of smart technologies out there (and more and more popping up every day), these are two great places to start. But before you invest the marketing dollars, be sure it makes sense for your brand. Ask yourself two questions: "How is this technology being used?" and "How can I make my message relevant to the user?"