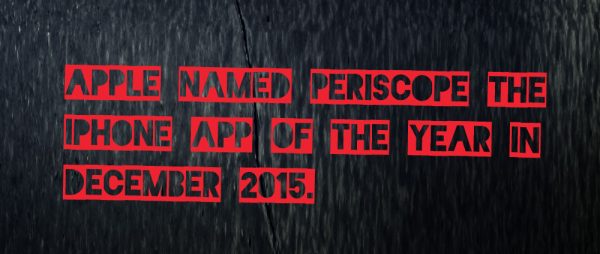 It can be tempting to show your followers only perfectly packaged and presented content. We're here to advise you to ditch that strategy when using Periscope.
Built with an "as it's happening" template, the content posted on Periscope is perceived as personal and raw. Your company will be wise to channel this mentality as well. Think of Periscope as a backstage pass to your brand; your viewers get all of the polished production, but they also get to see behind the scenes. This will strengthen their trust in your brand and offer a more intimate look at your company.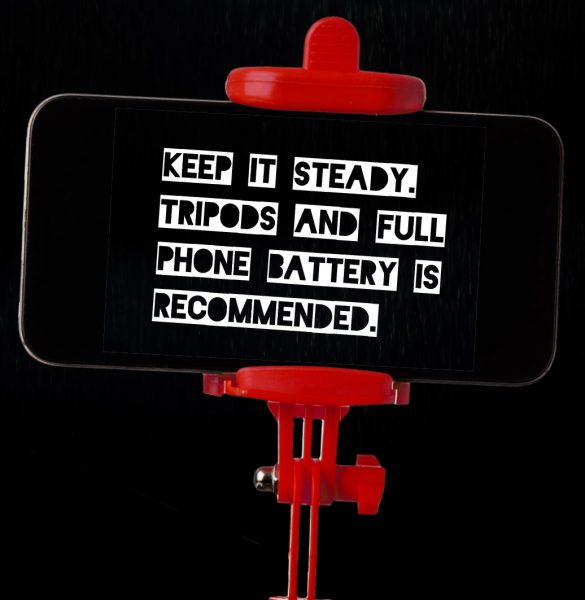 Continue optimizing this immersive, live video experience by interacting with viewers in real time. Crowdsource by encouraging viewers to comment or send hearts during the live stream, letting you know that they're interested and enjoying your video. Or try a live Q&A with clients and customers. Rather than disappearing after 24 hours, Periscope's recent update now automatically saves live streams and keeps the content alive, allowing your company to continue promoting the content you produced.
In the past year, live video has played a prominent role in capturing real-time, personal and pivotal moments in history. Capturing these live events created large movements for racial justice, social justice and more. The app continues to evolve with its users and suggests considerable longevity in the future.