1. Facebook Will Maintain Dominance for Now
Last year, Facebook accounted for 23% of total U.S. digital ad spending. But, according to eMarketer projections, it will hit a new record in 2018, taking in $1 of every $10 spent on all advertising – digital and non-digital combined.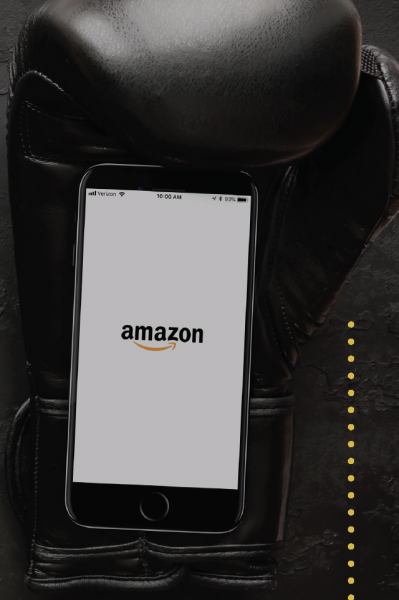 2. Amazon Will Take Off the Gloves
While Google and Facebook are the behemoths in the advertising market, we expect 2018 to be the year Amazon will roll out an upgraded ad platform that can compete with Facebook and Google's duopoly, taking full advantage of its 180 million U.S. visitors each month.
3. Marketers Will Put the Story First
Storytelling engages, elicits active involvement and achieves better results. This is why more marketers in 2018 will seek innovative ways to tell their brand story. Expect to see a focus shift away from purchasing traditional ad units and more toward purchasing branded content.
4. Advertising Will Get Even More Personal
User data makes the ad world go round, and advertising will get increasingly personalized in 2018 as a result. AI will help us better curate the content we are most interested in across the fragmented media ecosystem and it will help make advertising even more targeted.
5. Blockchain Will Begin to Improve Digital Advertising
Effectiveness For advertisers, Blockchain can help stamp out bot clicks and other threats that can plague a campaign. Advertisers will know that it's real people engaging with their ads, protecting the integrity of their campaign data and preventing wasted money. For consumers, their data will be better protected because of added security. And it could limit demographic information from being sold without authorization.