How to make sense of all the data available from your online marketing efforts.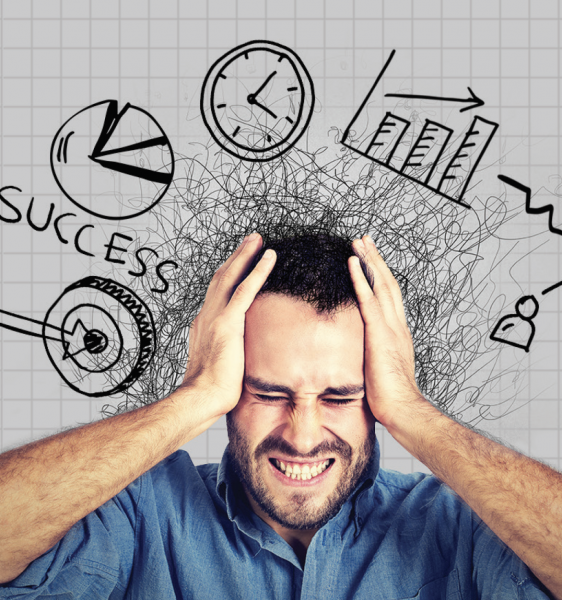 Impressions, views, time spent, click-through-rate, visits, likes, shares, retweets, open rates, behaviors, … oh my!
Data is all around us. However, having an arsenal of data alone isn't going to evolve your business. It's only going to affect your business if you have a plan to harness it.
Without a plan, data can be misleading. For instance, if your digital TV ads have a below-average click-through rate on the companion banner, you may think there is a problem to resolve. But if the purpose of your video ad was to generate awareness and video completions, the companion banner's purpose was a branding one and clicks are irrelevant. You don't want to shift or adapt the plan when your video completion rate is double the standard and those viewers are spending the desired time with your brand. You should stick with the plan.
A goal without a plan is just a wish. Similarly, data without a plan is just the cost of server space.
Here's how to make data work for you.
Identify core business goals.
You don't just need a website or to spend more in advertising. You need to identify what you are trying to accomplish – whether it is to grow your business by increasing the frequency of return customers or to grow market share you must prioritize and clarify.   
Create measurable objectives.
If you want to grow your business by increasing the frequency of return customers, you may create a measurable objective like "Increase average monthly visits from 2 to 3." 
Build a plan to achieve.
This could include a loyalty program where each third visit in a month gets you a free soda. Increase lunch advertising if your dinner traffic is up but your lunch traffic is down. Don't forget to set benchmarks for existing efforts.
Generate key performance indicators.
Now that you have a plan, identify what of the hundreds of metrics are indicators that your plan is working. For instance, if it is to increase lunch advertising, you may monitor impressions, click-throughs and online orders.
Report and optimize.
Now that your data is working for you, you know what points to monitor and you can analyze and optimize.