The next level of information efficiency.
As marketers in a modern digital world, we realize analytics are vital to operating our businesses and running our sales and marketing. If we can't or simply don't track our key metrics we will be slow or incapable of responding to problems with our services and processes or unable to capitalize on marketing opportunities.
One very effective way of tracking these metrics is through the development of marketing dashboards. When you compile your data into a useable format you will gain powerful insights into your business.
In a nutshell, a marketing dashboard is a report that pulls together the most important predictive metrics in a format that is easily understandable. Any kind of pertinent data you currently collect can be pulled into a dashboard to give you timely critical information. Whether you're looking for seasonal purchasing habits of customers in a region or by market segment, this visual report can help your organization pull together information that helps you operate more efficiently and turn better profits.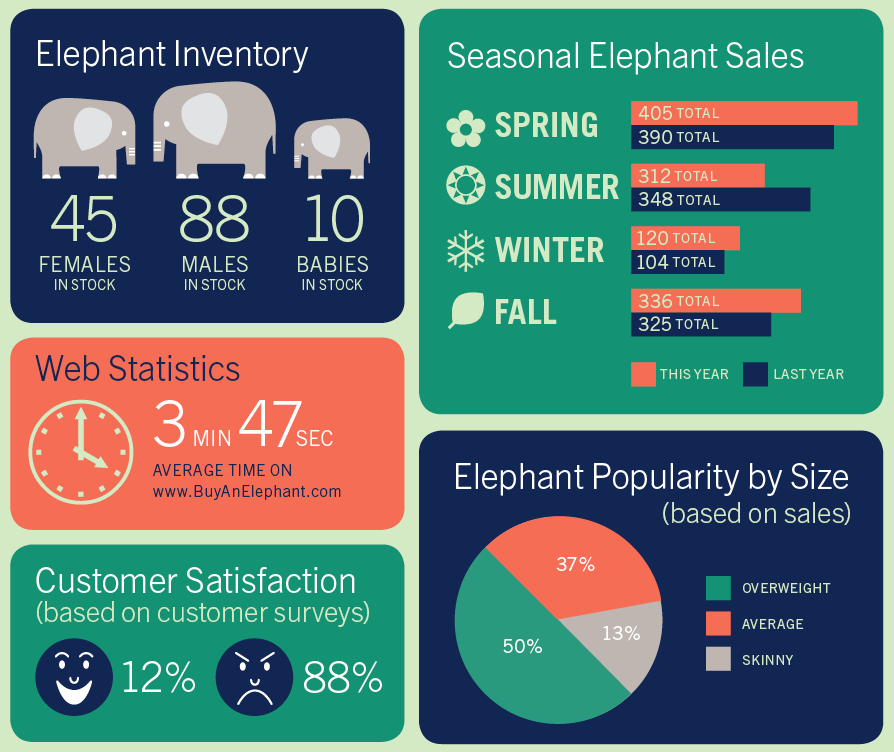 Here are some important considerations when designing a marketing dashboard:
Get your executive team together and discuss the key metrics that will give the greatest benefit to the organization.
Define marketing's role in your organization. If you know that it is marketing's responsibility to retain customers and improve customer experience, you know what metrics should be tracked to prove effectiveness.
Determine the chain of data that can be linked between your marketing strategies, tactics, objectives and results.
Develop a structure and design to the interface that is straight forward and usable by different individuals within your organization.
Include financial statistics that will help to better track the return on marketing spends.
Once you have completed the dashboard, continually review the data with your team and the executive group. Only through continued use will you be able to determine whether the dashboard renders the most appropriate information to help your organization make smarter business decisions.
If you are currently collecting these types of information but in disparate ways, then you are already a step ahead. It is now your opportunity to analyze this information and bring it together into a viable reporting solution. Start by reviewing all of your data sources then determine what key performance indicators you can glean from your data and decide upon the most useful format for presentation.
One important caveat is that the report should not be just a presentation of aggregated data. Even the most powerful information does little good without context. An upfront summary is critical to helping all members of your marketing staff understand how to read the data and why it is important.
At the end of the day, how does it affect the bottom line within your organization? Now more than ever, marketing has the opportunity to track and measure spending and usage habits of customers and prospects. And with the aggregation of these trends you have even more power to change your tactics as your organization makes operation changes or your customers and industry change.