How to adapt to the 24/7 marketing cycle that's dictated by the internet.
525,600 minutes: words from a tune in the musical Rent and the amount of time your brand is expected to be "on" and in front of an audience each year.
Let's face it. Marketing is now 24/7. But for most marketing professionals, there are typically only 40 hours in a week where we can make an impact. Are you noticing that these numbers aren't quite adding up?
So where did this constant need for content come from? Two words: TV News. Following the advent of cable television, TV became the leader of the 24-hour news cycle. A relatively new phenomenon (radio was doing the same decades earlier), this brought about the need – and viewers' desire – for consistent coverage.
Fast forward to the dawn of the internet, which has always been "on" since day one. Every day, we know that someone somewhere is awake and looking at a brand's website and social channels. Sound a little scary? It might – but we've put together some tips and tricks to make sure you and your brand can capitalize on the 24/7 marketing cycle.
Plan Your Work, Work Your Plan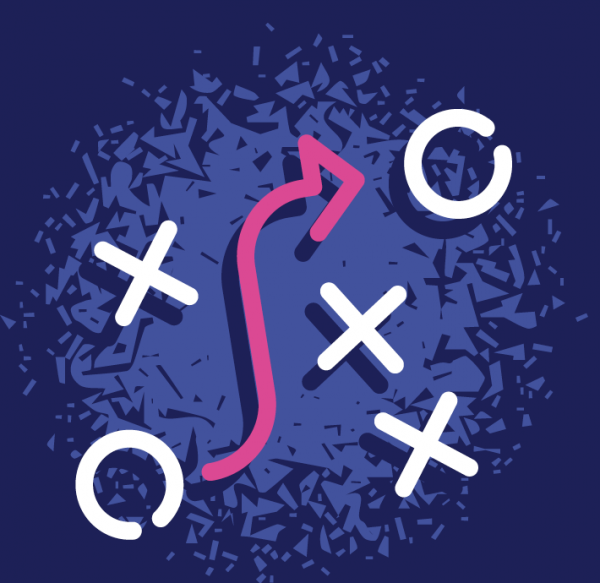 Taking the time to plan your content, and then staying dedicated to working through that content, and plan, will help you feel relieved of the significant pressure of the 24/7 marketing cycle.
Purposefully slowing down and making a plan – which may seem like the opposite of what you should be doing in the quick-moving cycle – will pay off, and let you and your team create quality content that fosters meaningful relationships between brands and customers.
On top of that, be sure to schedule monthly, bi-monthly or even quarterly meetings with your team to align on trending content ideas and how those can best be achieved with your teams' capabilities. No one wants to have their employees burn out, and these meetings will ensure their concerns – and achievements – are shared.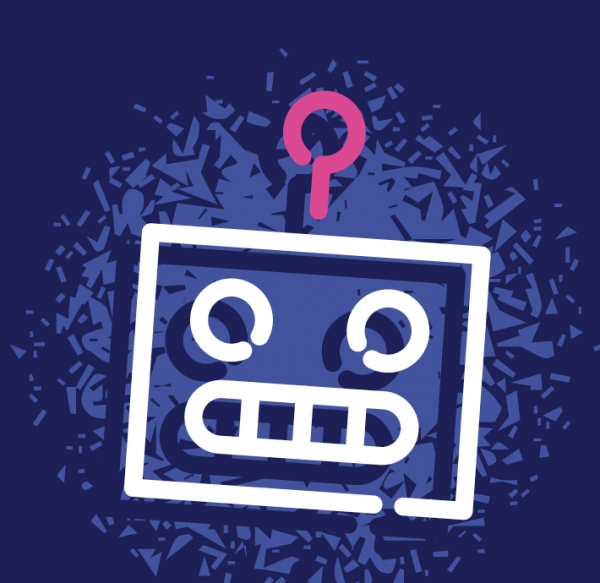 Social Tools & Automation
Recent reports have shown that Generation Z, the generation just younger than Millennials, actually spends even more time online. This means that marketers won't be getting a break on creating
content any time soon.
An efficient way to ensure consistent content is published is by familiarizing yourself with each social platform's native publishing tools, letting you schedule posts for any time of day and enabling your brand to be "on" without actually having to publish it in real time. You can also look to purchase publishing tools like Hootsuite, Sprout Social and Buffer, which can consolidate all of your social accounts in one place.
These tools – both native and purchased – can help you learn more about your audience, including when the majority of your followers are engaged, helping you personalize your content and making sure it isn't being published when no one is around to hear it.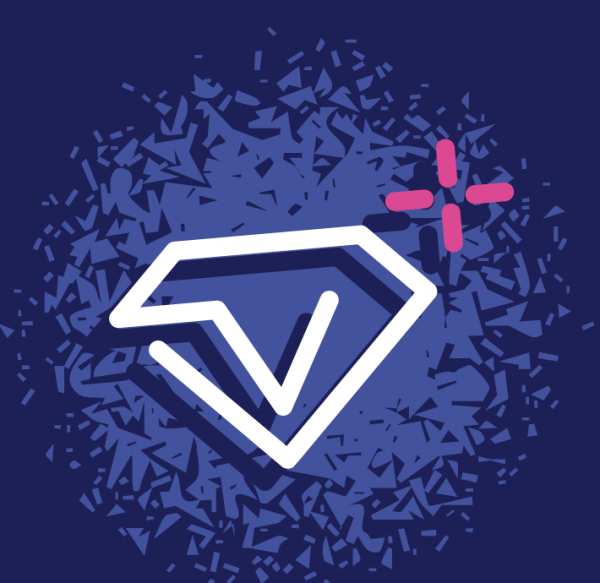 Quality vs. Quantity
Take the above statement, print it out, and keep it at your desk. Believing in quality over quantity is what will set your brand apart from any other marketer looking to fill news feeds with unneeded clutter.
Publishing three solid, engaging posts a week will do wonders for your brand. But scrambling to share 20-30 a week on one social platform doesn't make much sense. It's stressful for you and your team and can make your brand appear to be spamming its followers.
By taking the time to understand your audience, making content plans based on that, and understanding that posting just to post isn't a brand win, you'll position your brand on the leading edge of the 24/7 marketing cycle for years to come.