The seasons have changed and so has your inventory, so how do you let people know that you have exactly what they are looking for? Insert Search Engine Marketing here – or better known as SEM or Google Ad Words. SEM is the perfect tactic for reaching people who are searching Google for the same products and services that you offer. But, trying to manage SEM on your own can be overwhelming and costly, so here are a few simple tips.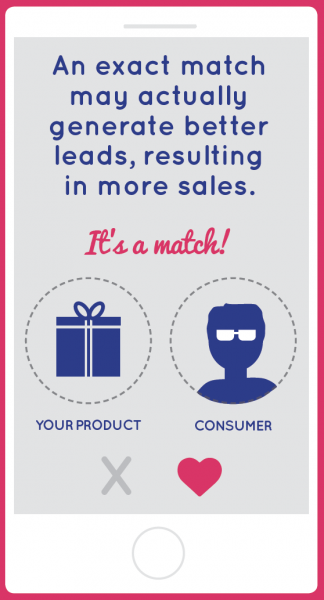 Determine the best type of match.
When selecting your keywords, you're going to have to choose between a broad, phrase or exact match, so think about which type best fits your goals. For example, while a broad match may get you more impressions or clicks, it's possible that an exact match may actually generate better leads, resulting in more sales.
Make the most of your keywords.
When creating search ads, be sure to include keywords in your titles, as well as in your description. Also, Google recommends that you run three display ads with your search campaign. This gives you the opportunity to use more keywords and reach more people.
Monitor your performance.
You will want to monitor a keyword's impressions, clicks and cost. Don't just set it and forget it. Look at the quality score and ranking of a keyword, as this affects where Google places your ad within the search results. Then take these insights into how people are searching for your products and services and use them to come up with new keywords and updates to your ads.