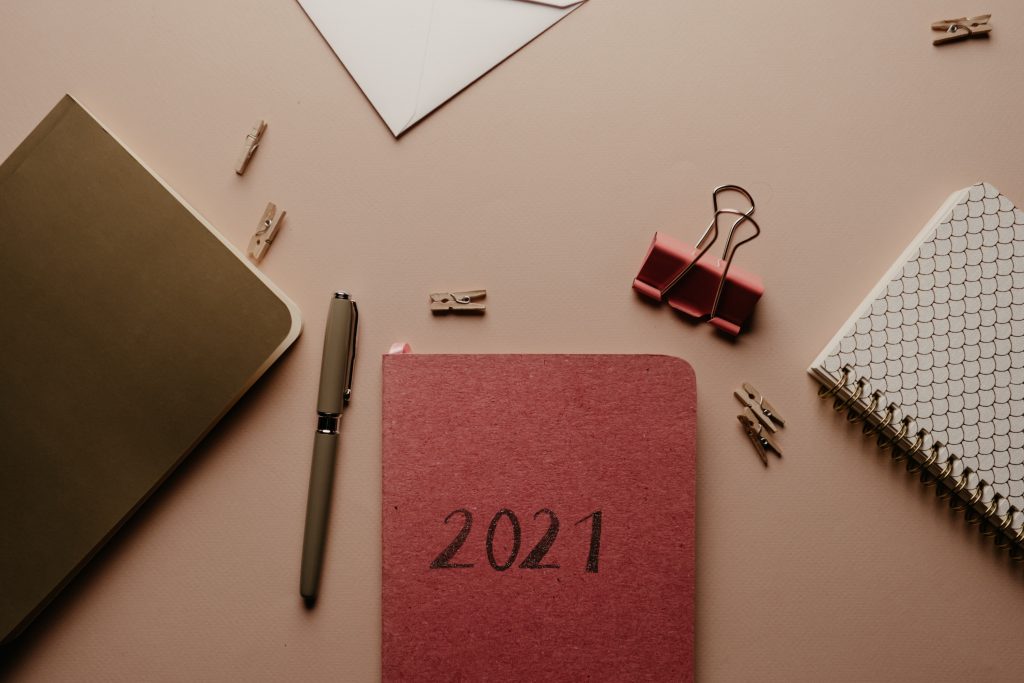 If you're looking for a good laugh, type "Jan. 1, 2020 headlines" into your search engine. Some of my favorites are "the most anticipated buildings set to shape the world in 2020" from CNN, "the bull market is charging into 2020" from The Wall Street Journal, and "12 things our critics are looking forward to in 2020" in The New York Times' Arts section.
This time last year we were all blissfully ignorant of what was to come – marketers included. Among the long list of lessons we've learned from the pandemic is that we can't say for certain what tomorrow will bring. It's in that spirit that I made this list of predictions for 2021. Based on what I've been reading, hearing and seeing, these are seven things I expect to come to fruition for PR and social media. But if 2021 has more surprises in store for us, I could be rewriting this list by March. So let's just say I'd be willing to wager my lunch over these predictions, but not my kids' college savings.
Regardless of whether these predictions hold true, don't get comfortable. Things are going to continue to change – probably at a faster pace than they have in the past. No human being knows exactly what 2021 will bring. By embracing that truth and continuously keeping pace with technological and societal shifts, we can make the best of it.