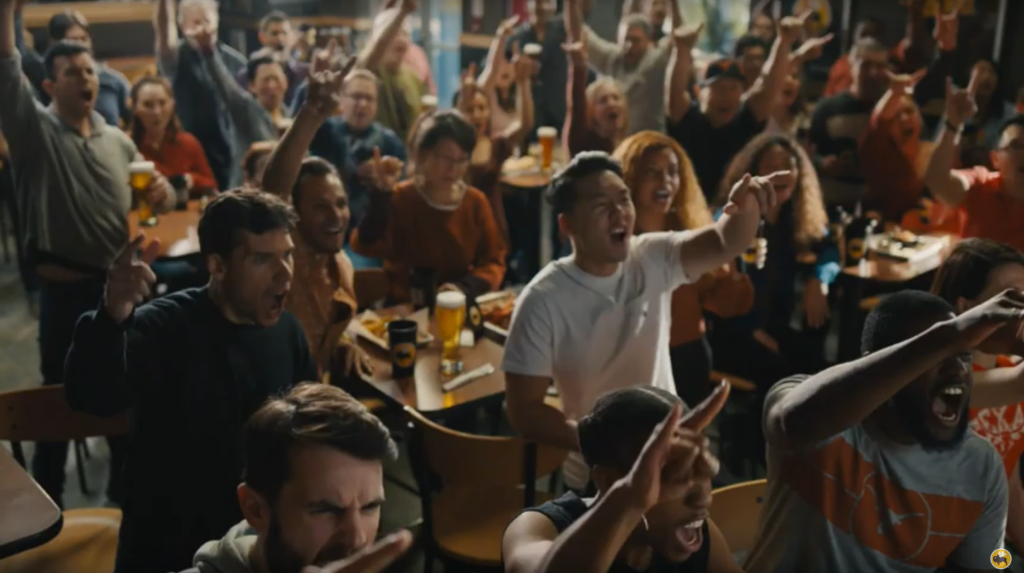 Last night was the culmination of the 2018 – 2019 NCAA Men's Basketball season with the University of Virginia defeating Texas Tech University in an instant-classic championship game of what we all effectively call March Madness. Of course, advertisers typically work to leverage March Madness for their special offers, deals and promotions. The king of this year's tournament, in my opinion, is Buffalo Wild Wings.
Maybe you caught this last night during the game. As regulation ended, the game went to commercial before the overtime period started. The first commercial out of the gate was a Buffalo Wild Wings commercial about, you guessed it, overtime! They've been running these spots throughout the tournament and it was a brilliant use of not only content, but timing with their media buy.
You can check out this year's spot here. I say "this year's" because this isn't anything new for the wing slingers. They've had similar spots in previous years. But the reason this year's was such a big win was the media buy itself. Executed with perfection. With overtime on the mind, they tapped directly into the mindset of their fans and even offered a little comic relief while they were at it. Now I'm going to go get some wings because I'm hungry. Just thankful that I don't have to actually wait until overtime.