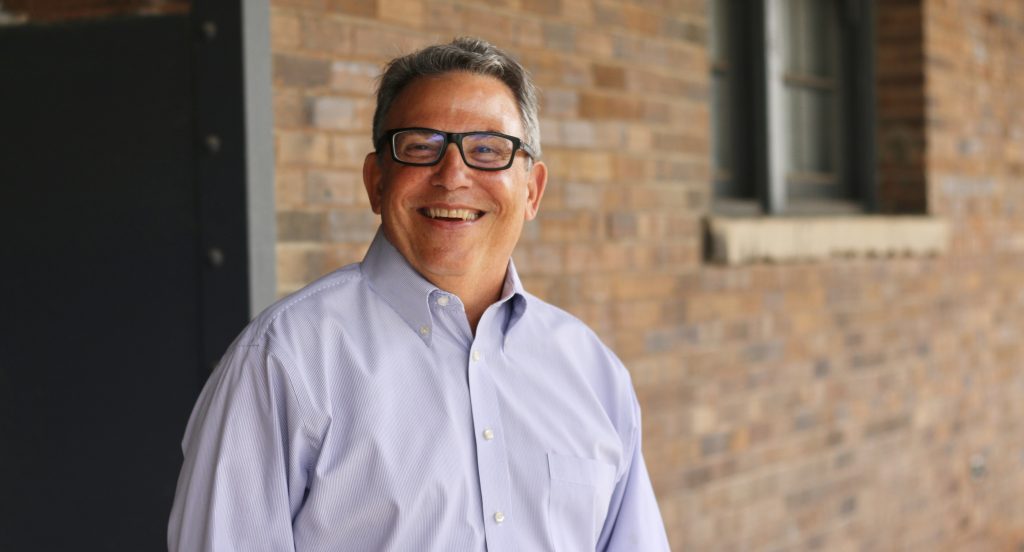 I'm not rich, but I have disposable income. I drive a 300-horsepower sport sedan with an 80-gig touch-screen control system. I have a smartphone, smart TV, 35mm SLR digital camera and three computers, and I know how to use them. I wear Oakley glasses, own two high-end bicycles, volunteer in my community and vote independently.
Marketers and advertisers, do you know me?
Oh, and by the way, I have gray hair and I've used senior discounts at restaurants and golf courses.
Do you know me now?
The answer is "no, you don't," according to a Sept. 23 New York Times article on ageism in advertising. The article, with research from AARP, found that my age cohort, while having trillions of dollars in buying power, turned up in about 15 percent of advertising-media images.
A December 2018 Medium article, "The ageism in advertising" by Alex Murrell, says that "advertising is addicted to youth."
It's true. Reaching out to Gen Z and millennials with product aspirations and impulsive purchases makes sense for advertisers and brands, and I'm OK with it. Personally, I enjoy watching youthful ads. I find many of them creative, informative, useful in product searches and entertaining. Some help me go back to great places in my life. Others are just not for me (Sorry Diesel, I wouldn't have worn skinny jeans even when I could).
However, throwing away the buying power of a significant number of people is not smart business. What's especially sad and maddening is the disrespectful portrayal of my generation. This voting campaign is NOT creative, and is repugnant to me. If you were to substitute people of color, women, LGBTQ+ or any other marginalized group in this advertisement, someone would likely accuse the alleged "creators" of hate speech.
Did I mention I work at an advertising agency?
According to The New York Times article, many advertising professionals blame their own offices for contributing to ageist ads that distort or make older people invisible.
The article reports that in advertising, public relations and related industries in the United States, more than 81 percent of employees are younger than 55.
Fortunately, I work at a nearly-100-year-old agency that has plenty of youth but includes people of all ages and backgrounds. Our focus is on solving problems for a brand's audiences. Not by demeaning someone. Heck, we even treated zombies with respect.
We're not perfect, but personally, I'm not either. I've occasionally fallen into the reverse ageism stereotype of people younger than me. It's easy in this era of negativity and is unproductive. In fact, it could hurt your brand.
The bottom line is the bottom line – no matter what the generation. But one trait I've found in common among my generation is we vote with our dollars, too. Sorry E*Trade, this campaign is tired and old and just not funny. I don't think you'll be seeing any of my investment dollars.