Court Appointed Special Advocates, (CASA), provides advocates to abused and neglected children within the court system. Judges rely on the information CASA volunteers provide to decide whether these children should be adopted, reunited with their families or placed in foster care.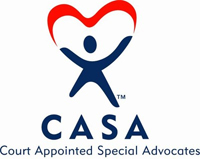 CASA staff met with Bozell staff mentors to outline their greatest needs, which included a higher profile and more volu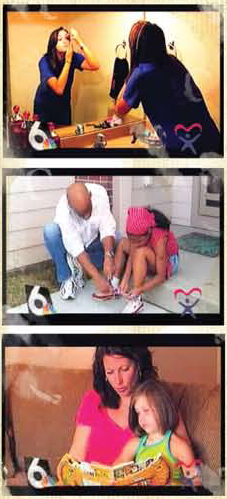 nteers.
The team went to work to analyze the marketing situation, develop a strategic approach and execute on the plan.   The Court Appointed Special Advocates (CASA) for Douglas County Nebraska celebrated its 10th anniversary with a completely new marketing campaign and tagline — "CASA, a powerful voice in a child's life."
Consisting of TV public service announcements, print advertisements, newly designed collateral and letterhead, the campaign was finished through production via Bozell's intern program, with mentoring and support from agency staff members.
The project included the unique opportunity for the interns to work on the development of several public service announcements with WOWT-TV. From script-writing to production, this was a chance for the interns to learn from the experts what exactly goes into creating a TV spot, and also a fortunate opportunity for CASA to have a creative public service announcement aired to launch their campaign.
Beyond basic creative executions, the interns also suggested website upgrades, as well as numerous public relations and media opportunities.