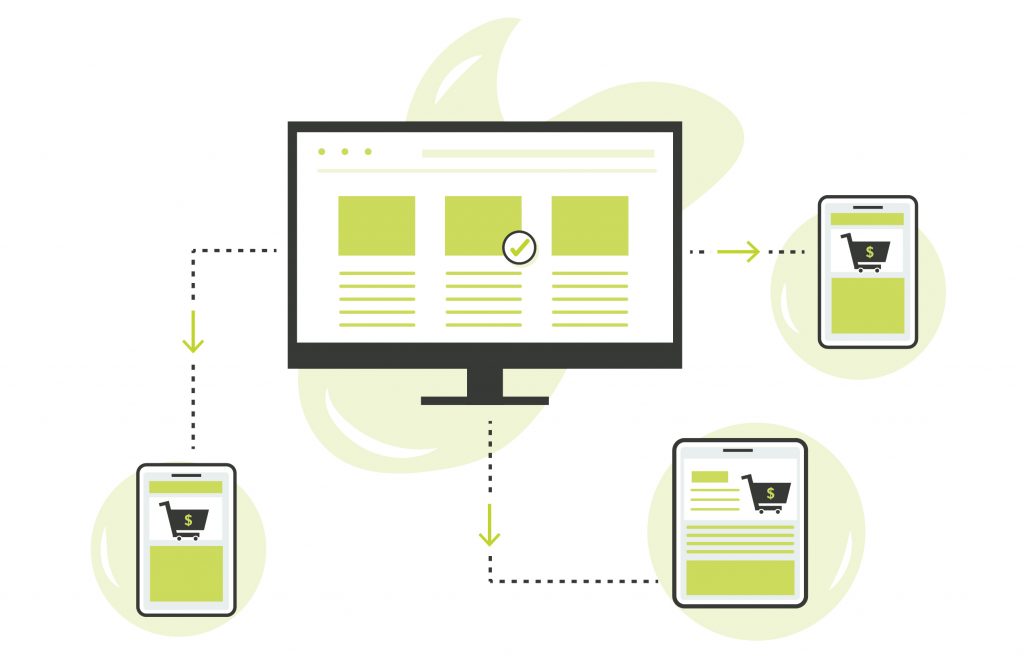 One of the biggest annoyances as a CPG marketer is to visit one of your ecommerce product listings and see the wrong product image, usually an outdated label or old packaging, or poorly written product descriptions. Then you have to take on the impossible feat of trying to figure out who you contact to get the content corrected. This frustration is further amplified when you have a portfolio of 50+ SKUs to manage.
Does this scenario sound familiar to you? What if there was a single offering that helped brands ensure that their key retailers always had the most up-to-date content?
Good news! There are various solutions available to manufacturers. Some are pull methods where the retailer has to pull the content into their site, and some are push methods where the brand can push new content to the retailer as it gets updated. Determining what method is the best for your business is dependent on your portfolio size, current distribution, your internal processes, budget, etc.
One solution that we are familiar with is Syndigo. Like the name sounds, Syndigo is a content management system that collects and syndicates (pushes) digital product detail page content out to its 1,750 participating retailers. They offer various packages like core content (content that lives above the fold and is considered the basic content required – standard product shots, item descriptions, spec information) and enhanced content (intended to create engagement and tell a story, typically found lower on the page and can include interactive features, lifestyle images, comparison charts and additional product information).
In my last blog, I spoke about the A+ content that Amazon offers to brand registered sellers. Enhanced content from Syndigo is treated in a similar manner. Here's an example from Oreo:
Ecommerce shopping is an omnichannel experience as shoppers bounce from site to site. So, the benefit of this sort of end-to-end solution is that you can create a consistent brand and product content experience wherever your shopper goes on the web. You can elevate your shoppers' product experiences and empower their buying decisions. And ultimately, you can rest easy knowing that the digital presence of your brands and products are in good shape.