April 16th, 2020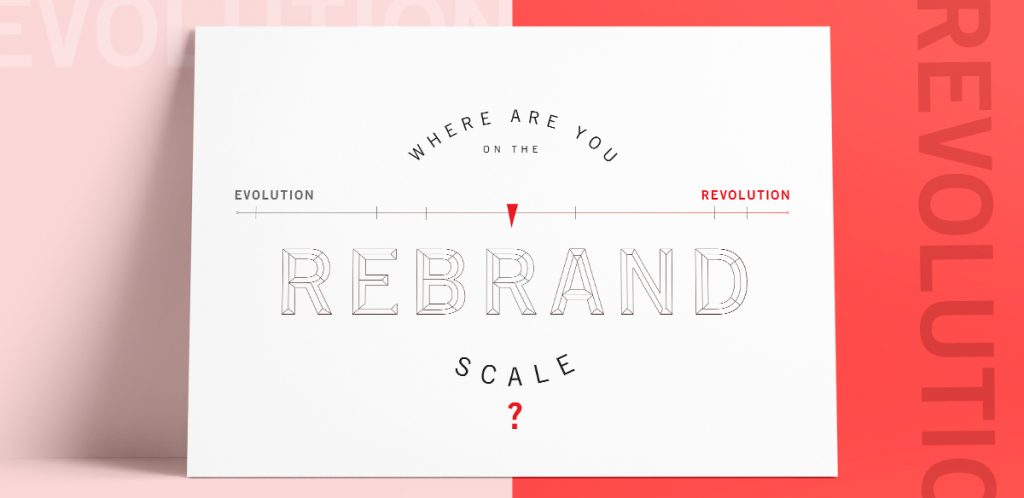 So, you think you want to rebrand. After all, companies rebrand all the time, right?
Maybe you feel like you've lost touch with your customer base. Or maybe you want to expand market share. Maybe your brand isn't capturing and representing your core values as much as you would like. Or maybe your company needs to make a clean break with a troubled past and introduce itself anew to the marketplace.
But do you know how much of a change you'll need to make to your brand? Rebranding carries risks as well as rewards, and it's important to create your rebranding strategy around your actual business problems.
Read More