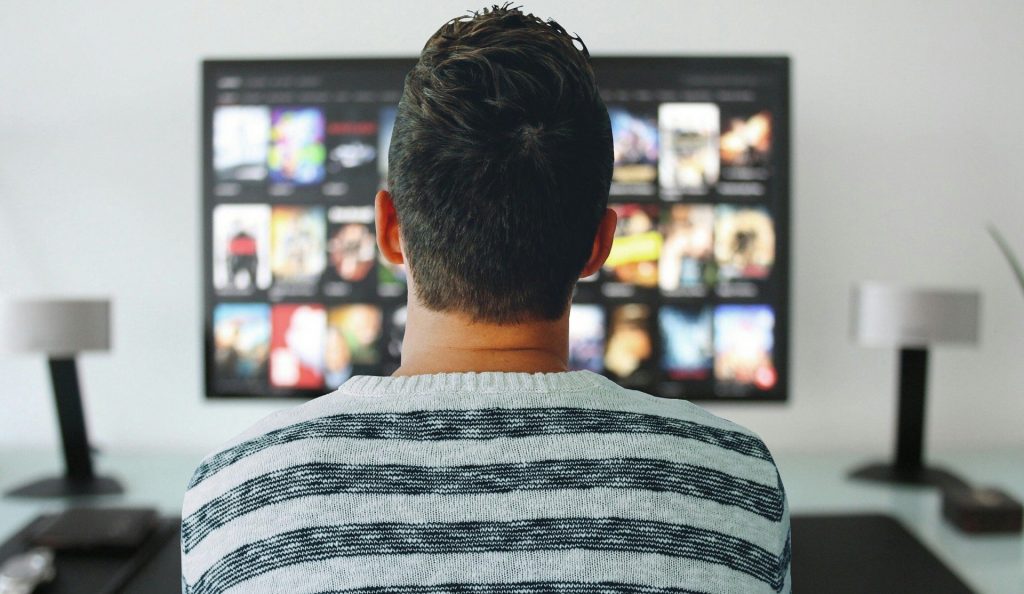 This is a scary time right now. There are a lot of unanswered questions. New information is being revealed every day. Things are changing constantly. People's lives and daily routines are being turned upside down. That's all a given. But here's another …
Now is not the time to go silent.
People really do want to know how brands are responding to this pandemic. A couple weeks ago, our CEO, Kim Mickelsen, mentioned that now is the time for overcommunicating. And she's absolutely right. This is the time to listen and have a respectful dialogue with them. Show consumers that you're in this too – that you understand and have their best interest at heart.
Now, of course, we've seen a lot of brands address COVID-19 in their social marketing. And that's great. As owned media, it's free and a fast way to engage with your audience. Plus, that's where many people are right now. But let's not forget that, because a lot of people are staying home these days, a lot of people are also watching TV. And I have to give a shout out to some companies who have taken the initiative to roll out national TV commercials that I personally believe address the situation very well.
Burger King's "Contactless"
In this spot, Burger King is promoting its new payment feature on the BK app that allows customers to pay for their food without any swapping of cash or credit card at the window. And I love the first line of the entire spot: "You might not be thinking about us right now, but we're thinking about you." Simple and honest. Well done all around.
DoorDash's "COVID-19: Open for Delivery"
This DoorDash commercial really tugs on the heartstrings, reminding us that small businesses (obviously food service in particular) need our help. It features images of empty restaurants, showing the need for patronage. It shows workers in gloves handling the food, showing precaution and care. And it also calls out the workers, humanizing the establishments. Again, a very well-done spot.
Little Caesars' "Peace of Mind"
Positioning itself as the pizza for families, Little Caesars uses a combination of nostalgia (Little Caesars spots from previous years) and a list of precautions they are taking to make sure their patrons are safe every time they pick up a pizza. Definitely a winning combo that makes for a great, effective spot.
As a consumer, I love these three commercials. I appreciate what they're saying and how they're saying it. Each of them helps put me at ease knowing they (and probably other food-service establishments) are making my safety and wellbeing a top priority.
As a marketer, I applaud how well they address consumers' concerns. And I'm impressed by how they've positioned their brands and services. They're not being pushy, nor salesy. Each commercial is done with emotion and thoughtful creative execution.
All three of these spots should show you that there is opportunity for companies in the way of advertising right now. Your consumers are listening – now more than ever – so talk to them.